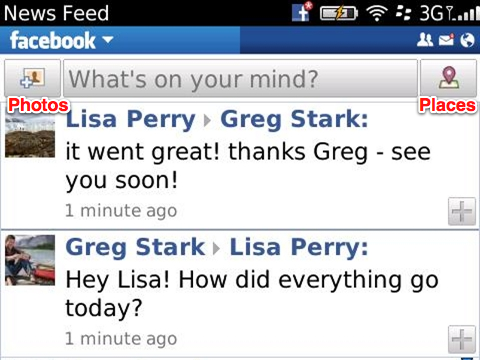 There are probably a million reason why Facebook paid $1 billion for Instagram. Here are a few. If you read the SEC documents carefully you know that Facebook states clearly that it has 800 million accounts NOT users. Of those accounts only 148 million are active. Active, is described as logging into their accounts at least once every 30 days.
In contrast, Instagram has been downloaded 30 million times and it has an active user base of 10 million. Active meaning, that its app is accessed at least, once every 24 hours, and that is from the iPhone on iOS alone. Instagram is only now venturing into other platforms.
After Facebook's IPO, investors will be looking for quarterly growth. We all know that Facebook is not growing regardless of what the company says. By growth, I mean growth in active users. That can only come from Instagram at this point.
The Facebook IPO, values the company at $100 billion. To put that in perspective, Apple's iTunes makes more money and profit in a single quarter than Facebook does all year with its "800 million" users.
To maintain that $100 million valuation Facebook needs to show growth. That's Instagram. Instagram, also fits Facebook perfectly like a glove, because its a photo sharing app, and at its core, Facebook is really a photo sharing site with social networking. What happens if Instagram adds social networking around photos?
So Facebook is buying Instagram for two main reasons, growth and to prevent Instagram from becoming a social networking site around photos.
Further, Facebook is weak in mobile. Its mobile efforts have gone nowhere. Mobile will eventually become the center piece of social commerce. That is where Facebook wants to go. Instagram, knows every detail about your photos, where you took them, when you took them and eventually it can provide you interesting data around commerce based on that data. These are some of the BIG reasons why Facebook paid $1 billion for Instagram.
Channels:
Facebook
,
social media